OUR ACTIVITIES
ALBONIAN INSPECTION COMPANY carry out the inspection operation witch Cover the following:
Inspection operation during manufacturing process.
Select random samples and carry out the required analysis to compare it as per standard specification.
Visual inspection operation. (Packing, marketing , labeling and .etc.)
Supervision the loading inside the carrier means.
Ascertaining of the vessel's age and her seaworthiness.
Follow up the loading and discharging operations (weight and Quantity).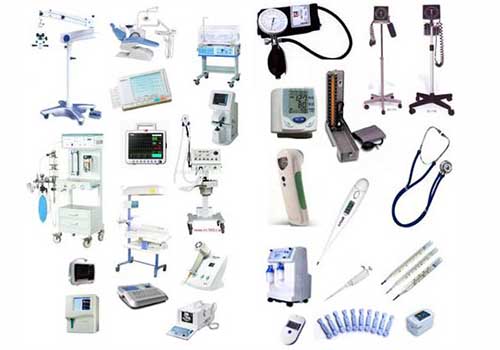 Our aim
---
Our aim is to enhance and support the national economy, and participate in the avoidance of commercial imposture, and securing the arrival of goods of standard specifications in good charging circumstances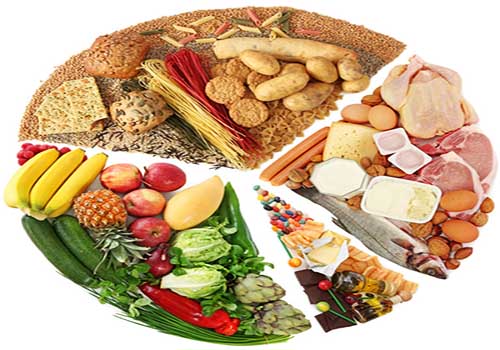 Our aim
---
Our aim is to enhance and support the national economy, and participate in the avoidance of commercial imposture, and securing the arrival of goods of standard specifications in good charging circumstances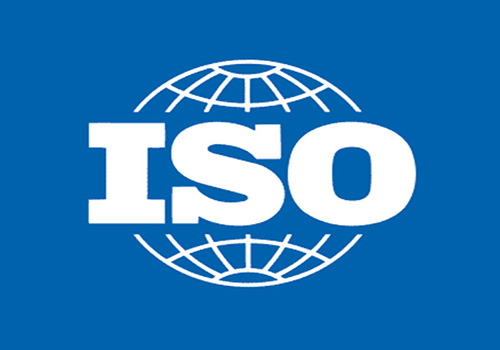 Our aim
---
Our aim is to enhance and support the national economy, and participate in the avoidance of commercial imposture, and securing the arrival of goods of standard specifications in good charging circumstances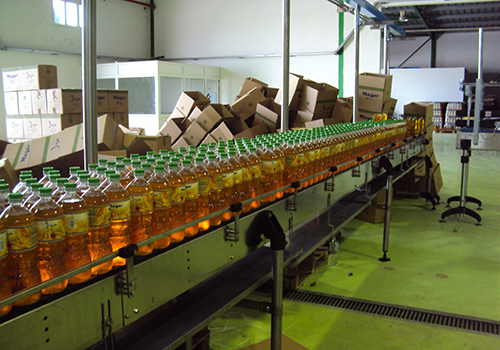 Our aim
---
Our aim is to enhance and support the national economy, and participate in the avoidance of commercial imposture, and securing the arrival of goods of standard specifications in good charging circumstances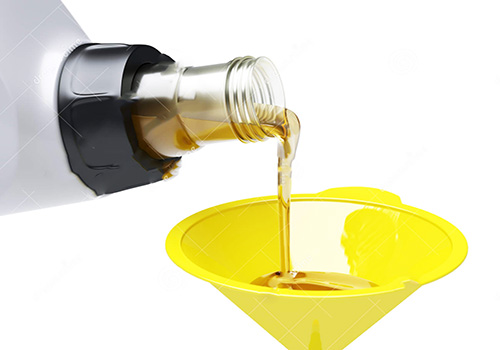 Our aim
---
Our aim is to enhance and support the national economy, and participate in the avoidance of commercial imposture, and securing the arrival of goods of standard specifications in good charging circumstances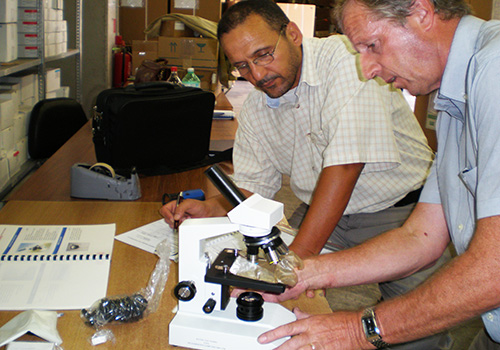 Our aim
---
Our aim is to enhance and support the national economy, and participate in the avoidance of commercial imposture, and securing the arrival of goods of standard specifications in good charging circumstances