OUR SPECIALTIES
Medicines and the medical necessities.
Grain and agriculture products.
Food stuff and feed.
Laboratories and educational equipment.
Petroleum products.
Electric and electronic products.
All types of machineries, spare parts and industrial equipment.
Metal industrial equipment and different factories.
Furniture and timber.
Textiles , footwear and ready made garments.
Ships and fishing boats.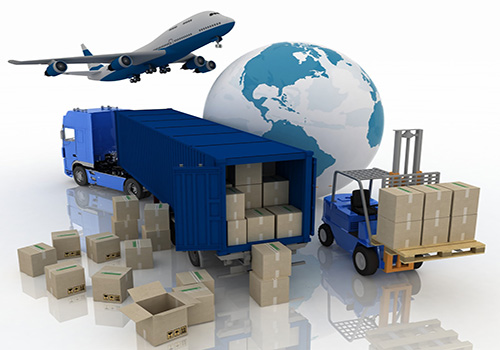 Our aim
---
Our aim is to enhance and support the national economy, and participate in the avoidance of commercial imposture, and securing the arrival of goods of standard specifications in good charging circumstances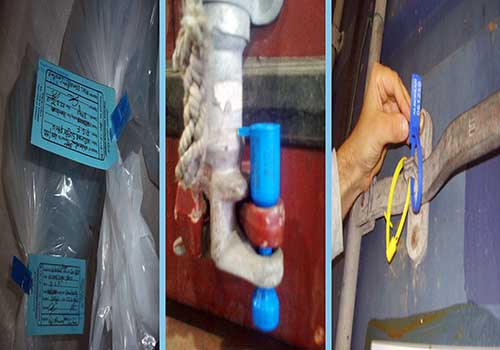 Our aim
---
Our aim is to enhance and support the national economy, and participate in the avoidance of commercial imposture, and securing the arrival of goods of standard specifications in good charging circumstances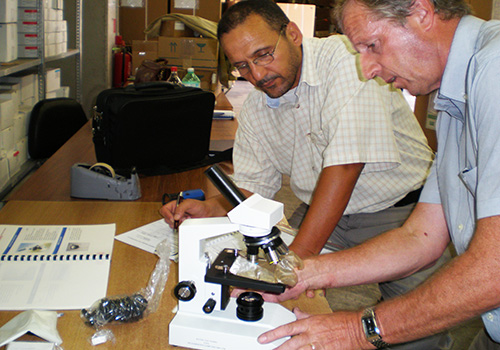 Our aim
---
Our aim is to enhance and support the national economy, and participate in the avoidance of commercial imposture, and securing the arrival of goods of standard specifications in good charging circumstances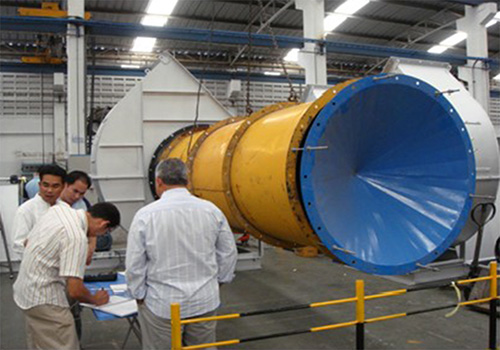 Our aim
---
Our aim is to enhance and support the national economy, and participate in the avoidance of commercial imposture, and securing the arrival of goods of standard specifications in good charging circumstances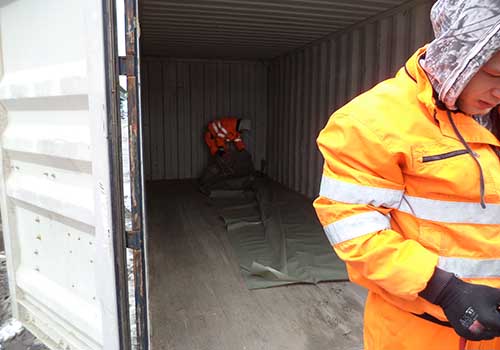 Our aim
---
Our aim is to enhance and support the national economy, and participate in the avoidance of commercial imposture, and securing the arrival of goods of standard specifications in good charging circumstances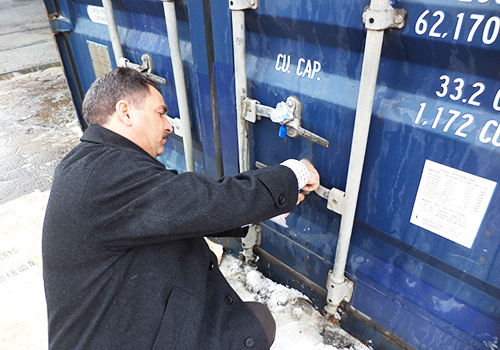 Our aim
---
Our aim is to enhance and support the national economy, and participate in the avoidance of commercial imposture, and securing the arrival of goods of standard specifications in good charging circumstances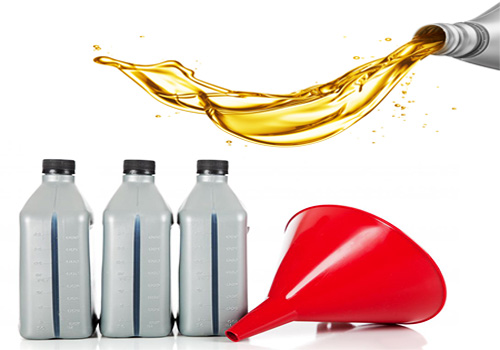 Our aim
---
Our aim is to enhance and support the national economy, and participate in the avoidance of commercial imposture, and securing the arrival of goods of standard specifications in good charging circumstances